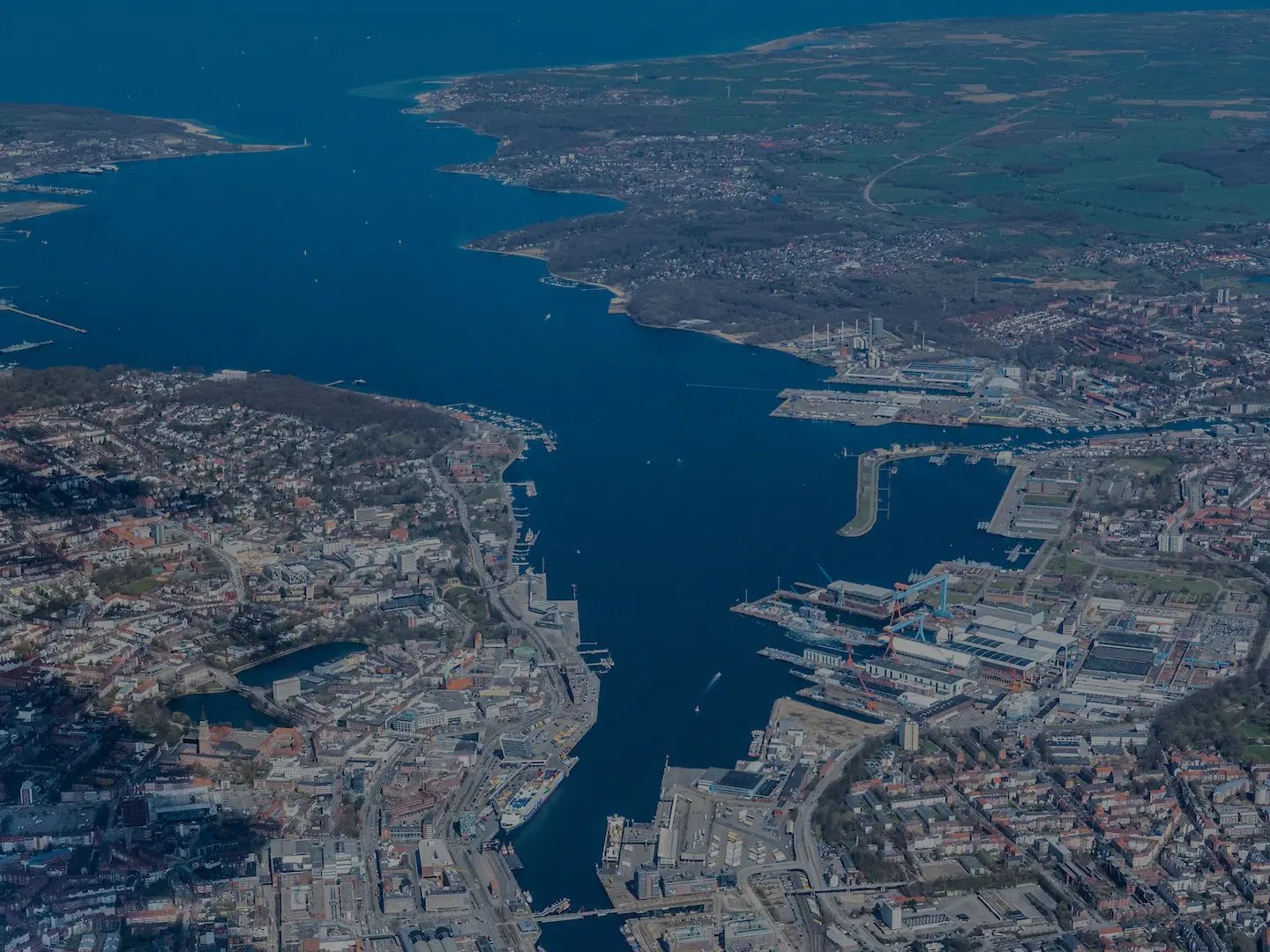 Since 2011 north.io, based in Kiel, Germany, has been the expert in the organisation and management of geospatial data on land and at sea.

Our digital tools create the knowledge that enables our government and business customers to better understand their geospatial data and make informed decisions. This is how we address complex challenges such as climate change, energy transition and digital transformation.

Our Software-as-a-Service (SaaS) solutions make geospatial data easily accessible, quickly discoverable, easily shareable and clearly understandable.

With our powerful and easy-to-use solutions, we help address the shortage of geospatial and IT professionals.

To do this, we have combined the benefits of cloud-based solutions with the capabilities of highly specialised geospatial technology to create a whole new breed of geospatial solutions. With our team of experienced UX designers, we have created an expert system that is easy to use, even for non-experts.

We are the only provider to combine the most diverse worlds in a new way: Cloud computing, web technologies, geoinformatics and data management. We are active in many areas: raster and vector data, hydrography, geotechnics, computer-aided design, geotechnical engineering, and sensor technology.

We provide the foundation for scaling fully digitised data processes and enable parallel workflows through on-demand, scalable cloud resources.
We provide future-proofing by unlocking the potential of data-driven processes and business models through high-performance big data processing and AI algorithms.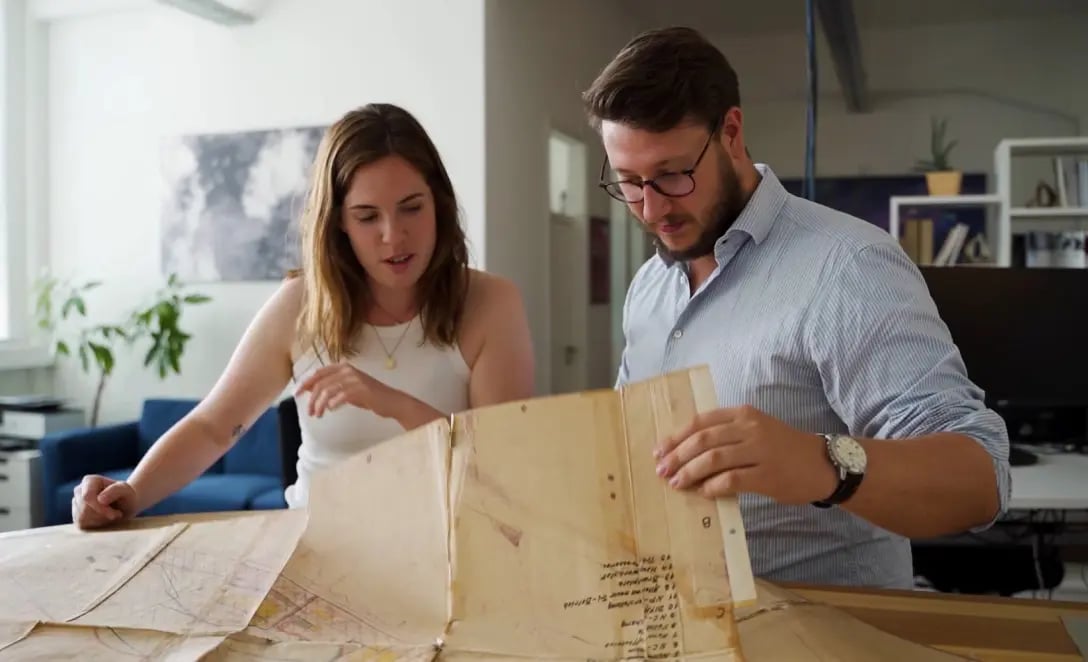 Our 70 experts in Kiel, Germany, develop highly scalable software architectures based on microservices and state-of-the-art programming languages such as Golang, Java and Rust.
Our cloud-agnostic approach, with servers located in Germany and BSI basic protection if required, provides security for sharing, processing and analysing data with different partners.

Today, we provide customers in government, industry and academia with the tools they need to make better decisions and actively shape the future.
Our promise: open your browser, log in from anywhere and start benefiting from the simplicity and insight we bring to your daily geospatial management tasks.

Our SaaS services (Management & Analysis) save our customers on average at least 50% in process costs.

If you too would like to benefit from optimal use of geodata, then discover our two solutions now: TrueOcean & TrueEarth.

Our Founder
Jann Wendt is a geoinformatician, founder and entrepreneur from Kiel.
At university, he studied the exploration of our earth from space by satellites and heard for the first time about the overview effect: the realisation of astronauts who see the earth and all its connections holistically for the first time from a huge distance. Since then, his goal has been to make the complexity of the world visible and understandable. Through his company north.io, he uses technology to address the issues of climate change, energy transition and digital transformation.

To make sense of the sheer size of the land masses and oceans, Jann and his team of 70 employees in Kiel, Germany, have developed a software solution that uses geo-information to make the world understandable. He has initiated numerous projects with the German Federal Ministry of Economics and Climate Protection, GEOMAR and the Fraunhofer Institute, among others, focusing on climate change, environmental protection and digital transformation.

Today, north.io provides digital solutions to public authorities and businesses seeking to address the impending climate crisis and to ensure the responsible use of our oceans and land.
Our Leadership Team
In his mission, Jann is supported by co-CEO Frithjof Hennemann and a team of specialists with extensive knowledge and experience in developing highly scalable software architectures and a passion for empowering our customers to make better decisions and positively shape the future through high performance geospatial computing.