Your Ocean Data, Organised.
TrueOcean makes it easier than ever for marine professionals to access, visualise,
and use their ocean data to drive successful offshore projects.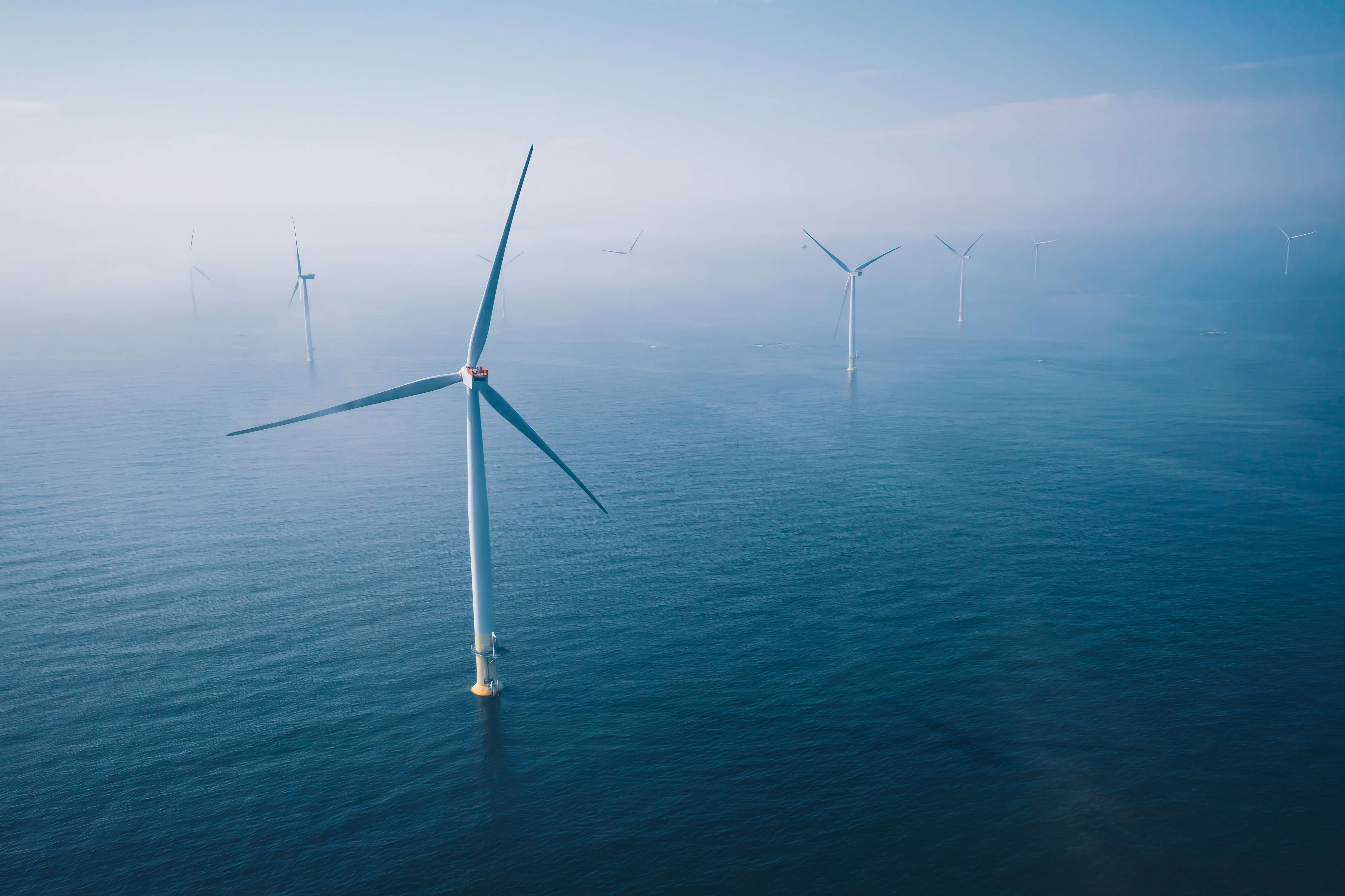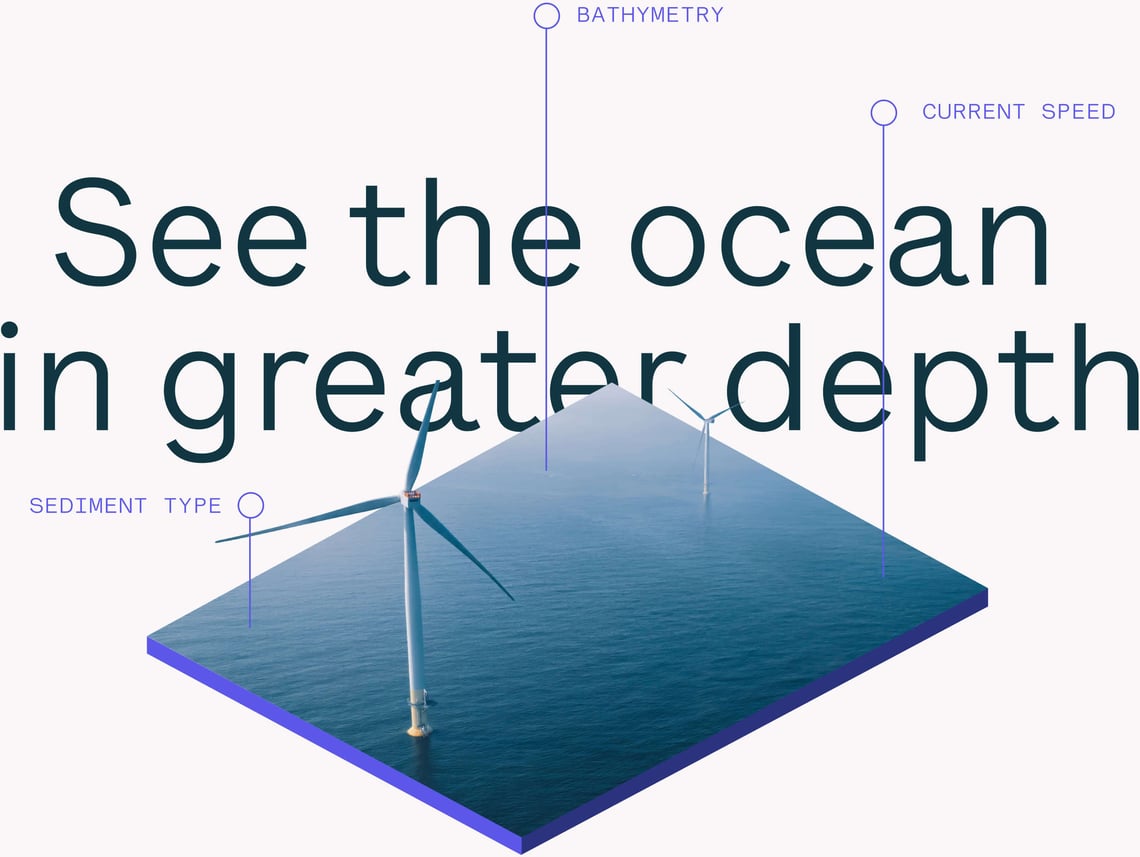 Put the Flow in Your Ocean Data
Seamlessly access, visualise and analyse your ocean data with our intuitive cloud platform.
Now Is the Time to Innovate for the Challenges Ahead
Enjoy seamless collaboration, save valuable time, and enhance productivity by leveraging our digital cloud platform.

Enables Information Comprehension
The platform facilitates better understanding of data, even for non-experts, reducing the risk of knowledge and information loss. This ensures that all involved parties can make informed decisions based on a comprehensive understanding of the data.

Informed Decision-Making and Risk Mitigation
With faster access to information, the TrueOcean platform allows for better data quality control and analysis. This enables informed decision-making and effective risk mitigation strategies, reducing uncertainties and improving project outcomes.

Enhanced Project Efficiency and Cost Reduction
By digitalising data processes, the platform automates various steps, saving valuable resources and reducing manual efforts. Standardising processes eliminates inefficiencies, leading to enhanced project efficiency and cost reduction.

Secure Data Storage and Protection
The TrueOcean platform prioritises the secure storage and protection of data. By maintaining control over valuable data, users can safeguard their investment and preserve a competitive advantage. This is particularly crucial in offshore wind projects where acquired data can hold significant value.
TrueOcean Marine Data Platform Streamlines your Data Workflow
Information is key for successful ocean projects​.

Cloud Agnostic
TrueOcean can be operated on all clouds (public, private, hybrid). Only a managed Kubernetes cluster is required. We do not use any vendor-specific applications.

Scalability ​
Prepared for fully scalable Big Data workflows for spatial operations on raster, vector, and point data provide speed on-demand. ​

Inter­operability ​
Incorporation of all common file formats in the raster, vector, and point cloud area for example GeoTiff, ALL, GSF, RAW, S7K, LAS/ LAZ, AGS, SGY. Scalable provision of standardised interfaces REST, WMS/WFS etc. ​
Sovereignty and performance are the DNA of our software architecture
Our Partners
On our mission, to advance your ability to access, visualise and and use your marine data through TrueOcean, we are proud to collaborate with world class organisations.