Turn Oceans of Data into Mountains of Under­standing.
north.io lets you transform geodata into geoclarity so you can understand the world's smallest detail and power its biggest projects.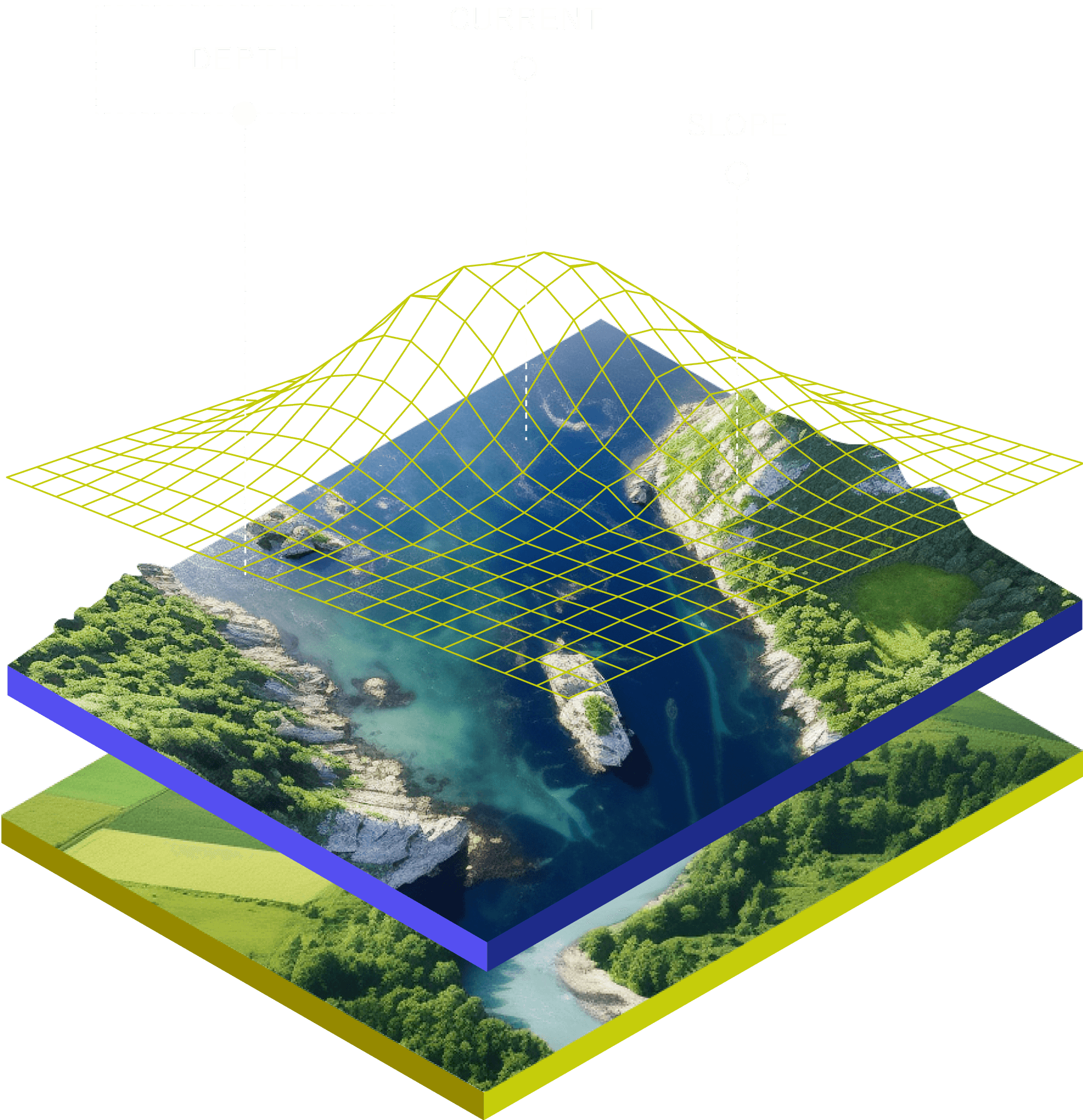 We advance the ability of our customers from the private and public sector, to access, visualize and use their geodata.

One World, Two Platforms.
From natural environment to cloud environment.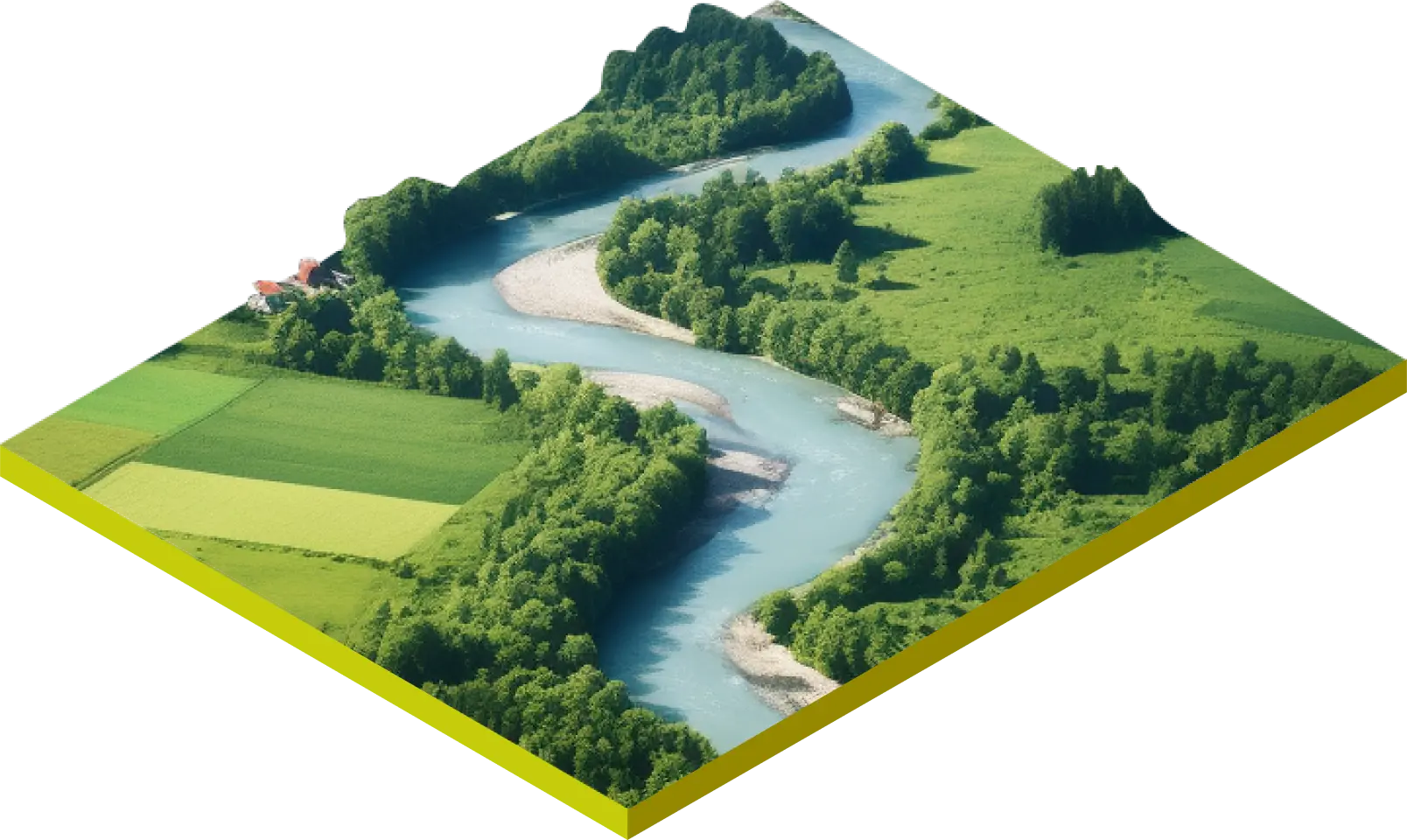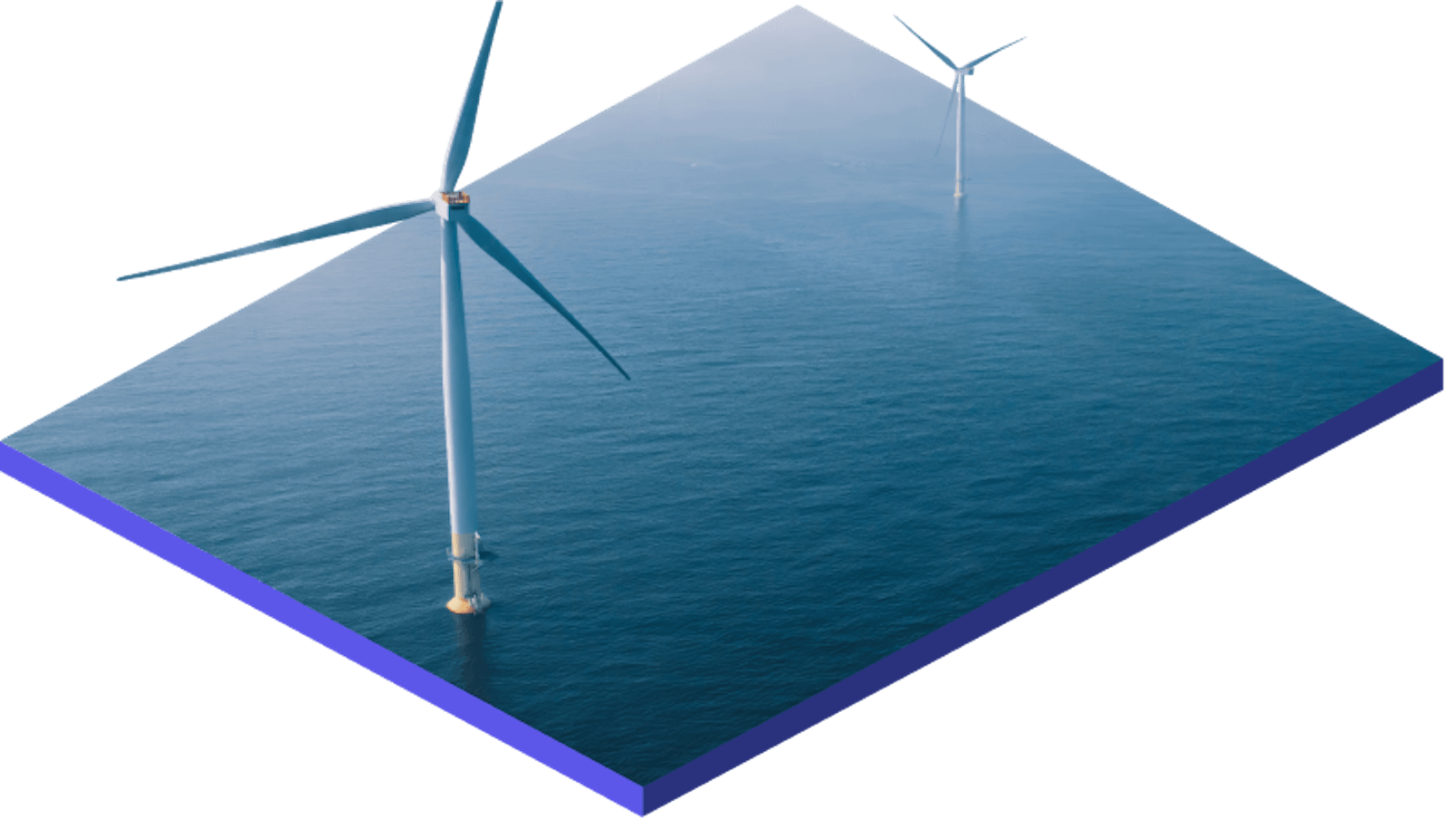 Work Collaboratively for a World of Difference.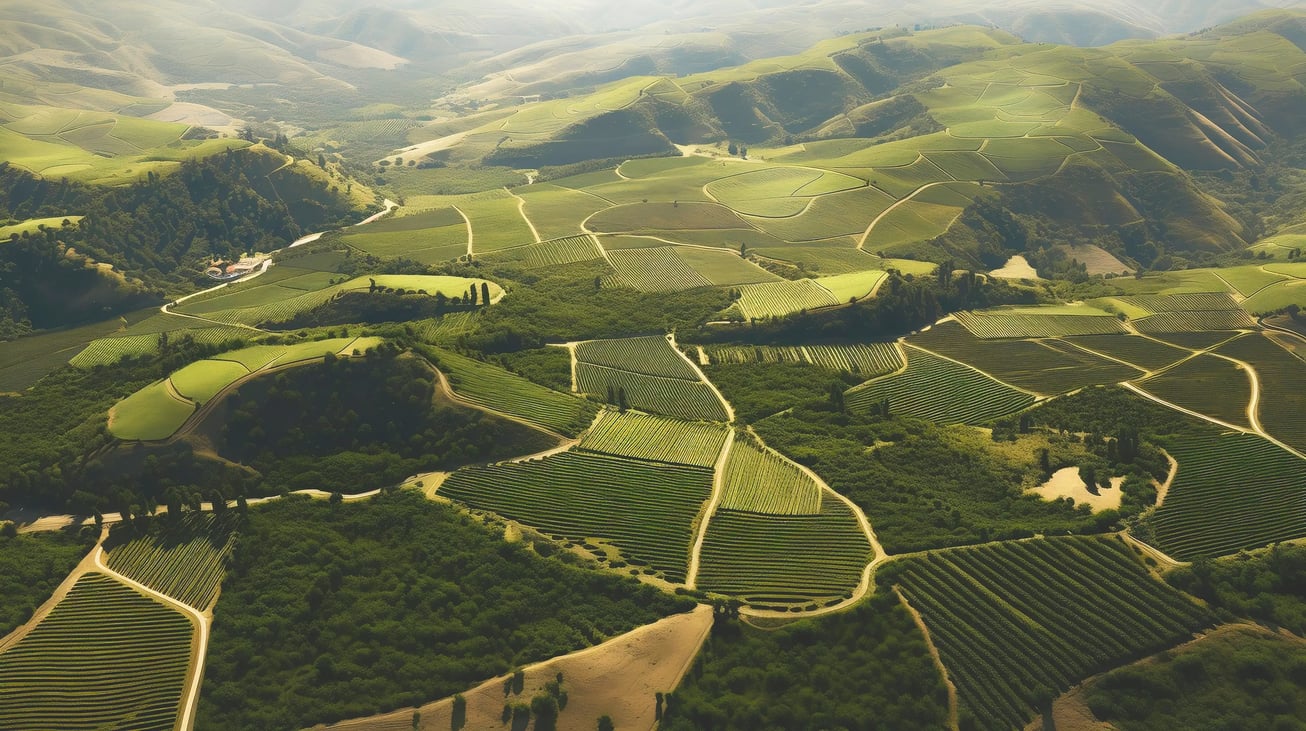 Cloud-Based
Secure, plug-and-play, cloud-based solution.

Scalable
Scalability through big data processing and AI.

Intuitive
Cloud computing, web technologies, geo-informatics and data management in one tool.
The Specialist for Geo Big Data Management
Since 2011 north.io, based in Kiel, Germany, has been the expert in the management of geospatial data on land and at sea. Our Software-as-a-Service (SaaS) solutions make geodata easily accessible, quickly findable, easily shareable and clearly understandable.

Today, our team of 70 experts provides our customers from the public and private sector with the tools to actively shape the future and save them on average at least 50% in process costs.

If you would like to benefit from our SaaS solutions, contact our geospatial experts today for a no-obligation consultation.
"At IONOS, we take great pride in forming partnerships with visionary companies that are reshaping the cloud technology landscape. Collaborating with north.io in Marispace-X we are not just setting the foundation; we are catalyzing the rise of the blue data economy. Likewise, north.io's geodata management platform on the IONOS cloud is setting new standards in the industry and paving the way for easy and secure development of Smart City applications by public authorities."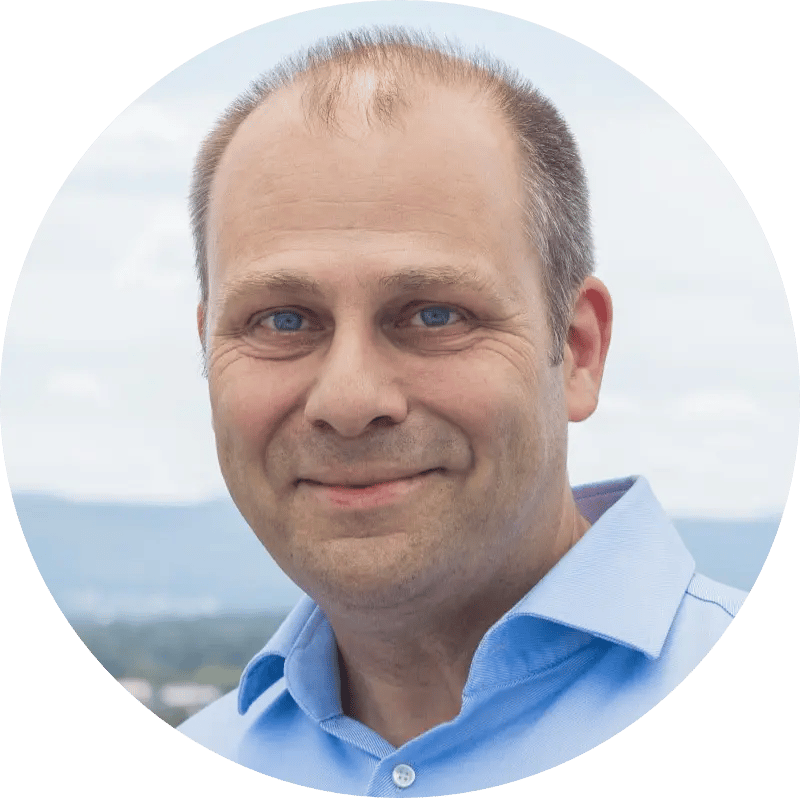 Rainer Straeter
Senior Vice President Cloud Services and Digital Ecosystems at IONOS
At North.io, we are driven by our commitment to unlocking the power of geodata and mapping the world. Our vision is to harness the potential of technology to transform how we understand and interact with our planet.
Jann Wendt
Founder and Digital Entrepreneur
Our Offer to You
The rapidly increasing amount of data places highest demands on any existing data management infrastructure. With our knowledge and experience in developing individual software solutions, we enable our partners to overcome these obstacles. We develop applications by focusing on cloud technology, Big Data and artificial intelligence. Therefore, we create your optimal tool for easily handling vast amounts of data, enabling scalable intelligent data analysis and intuitive visualisation without being limited by hardware.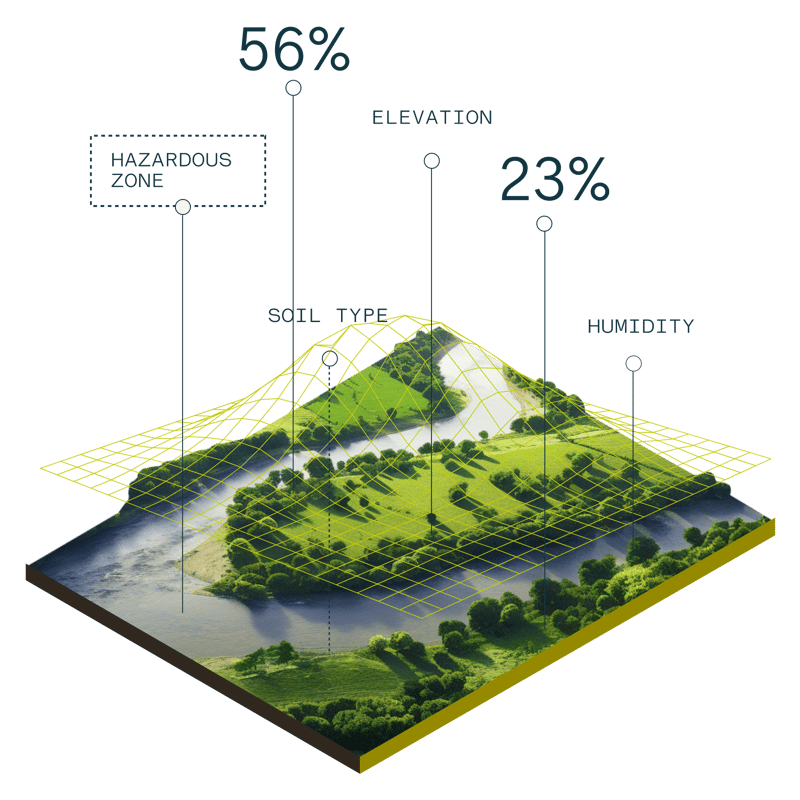 "At Subsea Europe Services, we are dedicated to simplifying the acquisition of marine data for our valued customers. In pursuit of this relentless mission, we continually embrace cutting-edge operational and digital technologies, including autonomous solutions and cloud-based data management systems. Our partnership with north.io has been transformative, enabling us to finely tune and optimize our marine survey workflow."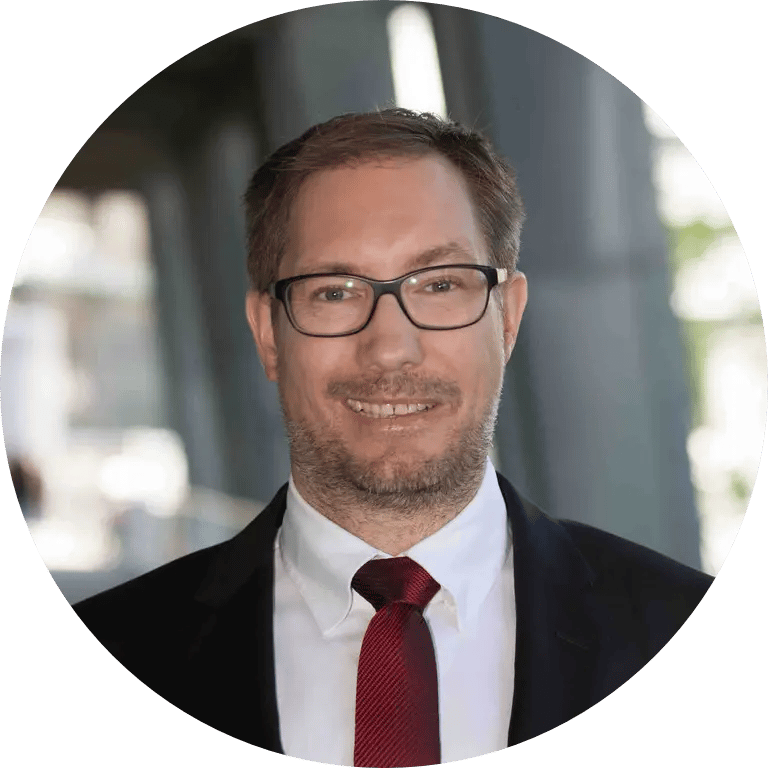 Daniel Esser
Co-owner & Director Business Development at Subsea Europe Services
Actual Benefits
By providing tailored software solutions, we accompany your journey to successfully tackle any challenges. Instead of focussing on short-term sales we continuously support our partners to improve their workflows and create added value by ensuring interoperability, security, cooperation and scalable performance. We strive to identify with our partners' values to develop the ideal answer beyond a final product by continuously refining the development incorporating the latest research and technology.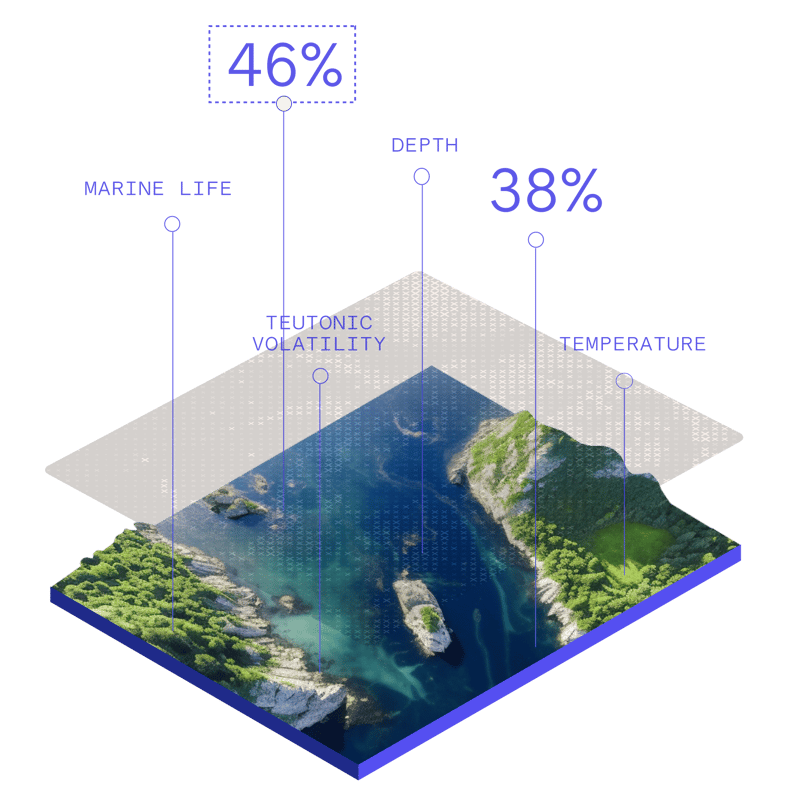 "The cooperation with

north.io

is always very focused and professional. Their profound understanding of ocean data management challenges, coupled with their innovative solutions, has not only impressed us but is significantly contributing to the success of the Marispace-X project. Their forward-thinking approach and ability to leverage data for meaningful insights have expanded the horizons of what's possible with big ocean data. We are looking forward to our continued collaboration and the new frontiers we will explore together in the world of ocean data management and analytics."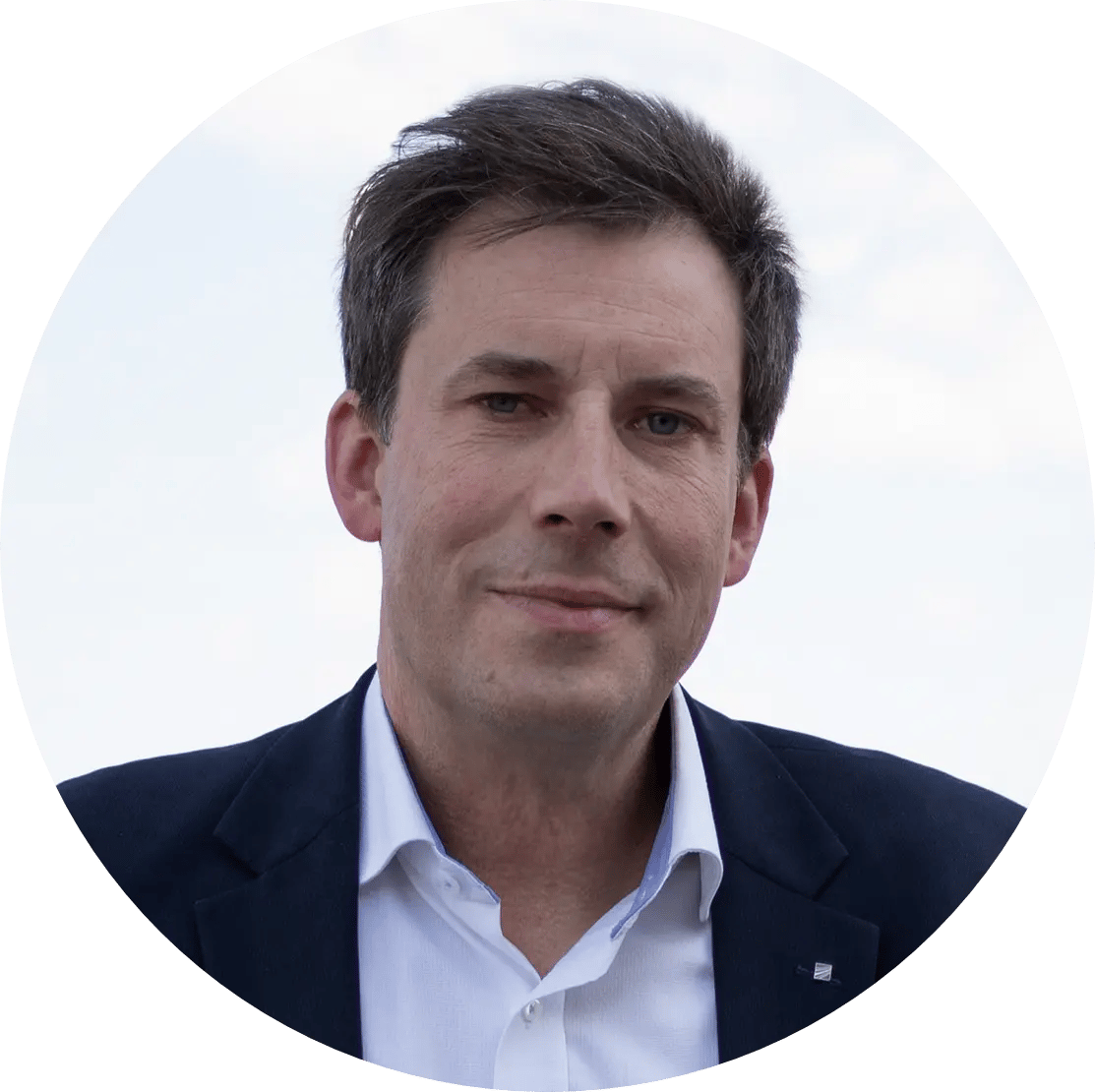 Prof. Dr. Uwe Freiherr von Lukas
Head of Fraunhofer IGD Rostock