Innovation. Rooted in our DNA.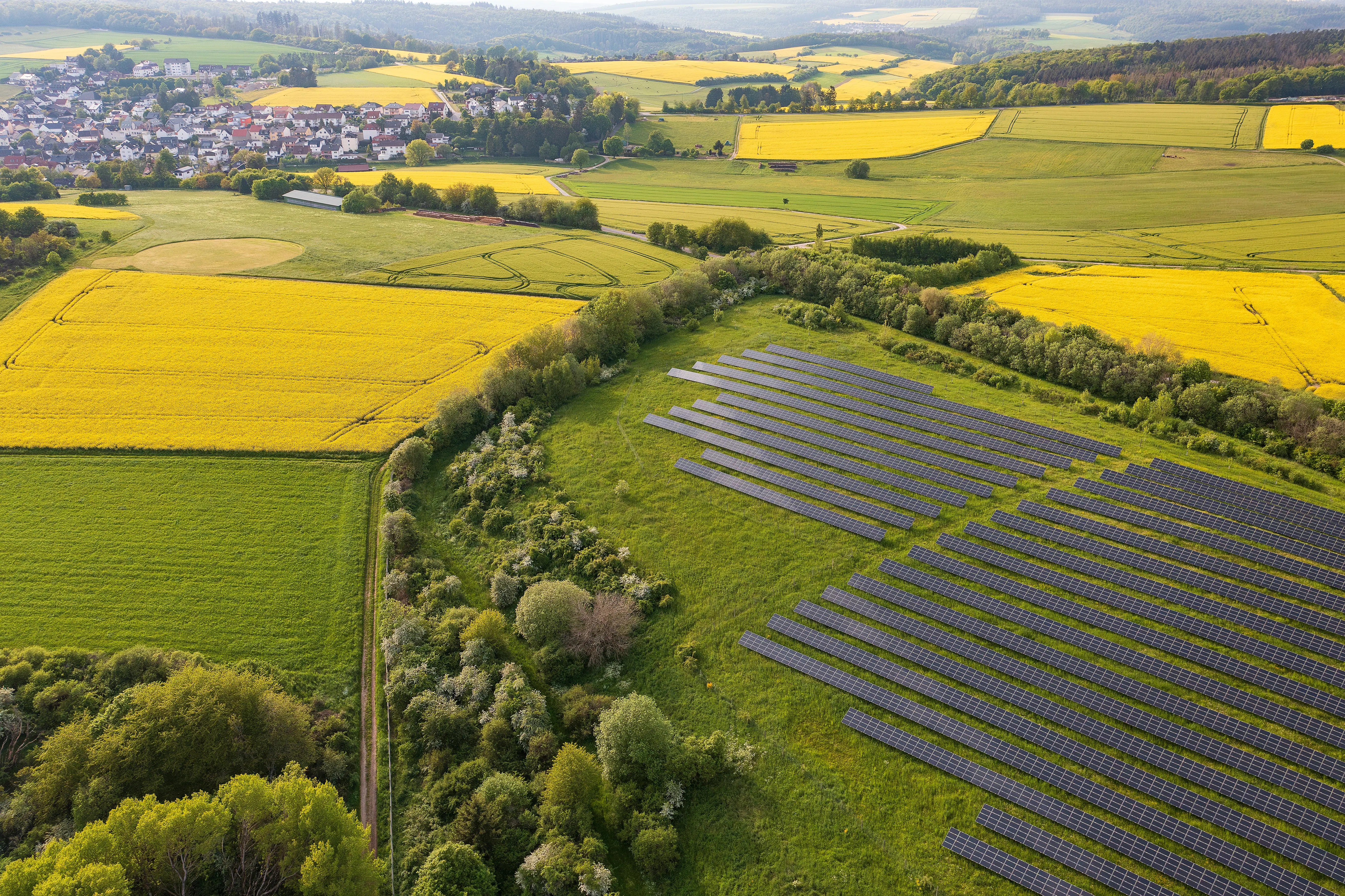 We relentlessly pursue technological excellence through extensive R&D projects and collaborations. This isn't solely about advancing our products; it's equally about our commitment to propelling global transformation through innovation.
Collaborating with industry leaders, we shape pioneering research projects, that generate genuine innovations. The insights and advancements gained from these endeavors consistently influence the refinement of our products, ensuring that you always have access to the latest features and technologies.
Our collaborations span various industries and domains, allowing us to harness the power of collective expertise and innovation. Discover a curated selection below.
Marispace-X
A 15 million Euro project funded by the German Ministry, aiming to create a secure maritime data ecosystem for innovation and sustainability.




Fish-X
A 3-year, Horizon Europe co-funded project harnessing technology and open source solutions to enhance data collection, management, and sustainability in EU fisheries.



RASMUS
north.io partners with Geomar Helmholtz and leverages Copernicus remote sensing to optimize ship routes in real-time, curbing CO2 emissions in commercial shipping.



AmuCad
Through acquiring, assessing, and analysing historic data using advanced AI technology, we establish a comprehensive information system capable of effectively mapping and monitoring munition dumpsites from both world wars.


KIS SH
An internet-based software application as a centralized hub for the bomb disposal unit Schleswig-Holstein to access and manage key information like bomb sites and aerial images.



Grasslandportal SH
The portal supports environmentally sound and site-adapted grassland management, providing recommendations for farm- and site-specific optimisation approaches.