Peaks. Valleys. And everything in between.
TrueEarth gives you the power to view your terrestrial geodata with unprecedented speed, ease and clarity, so you can zoom in, find what you are looking for and go from there.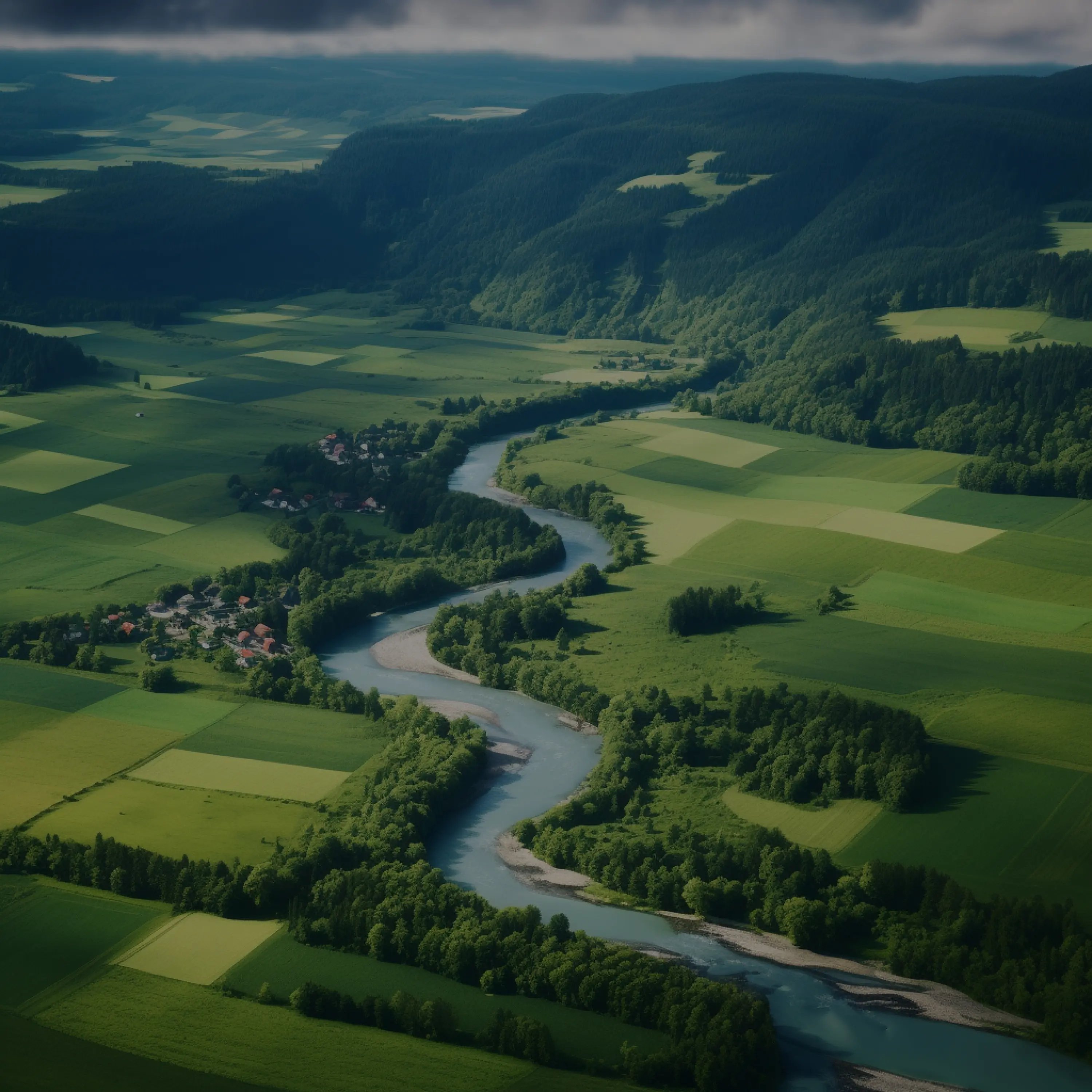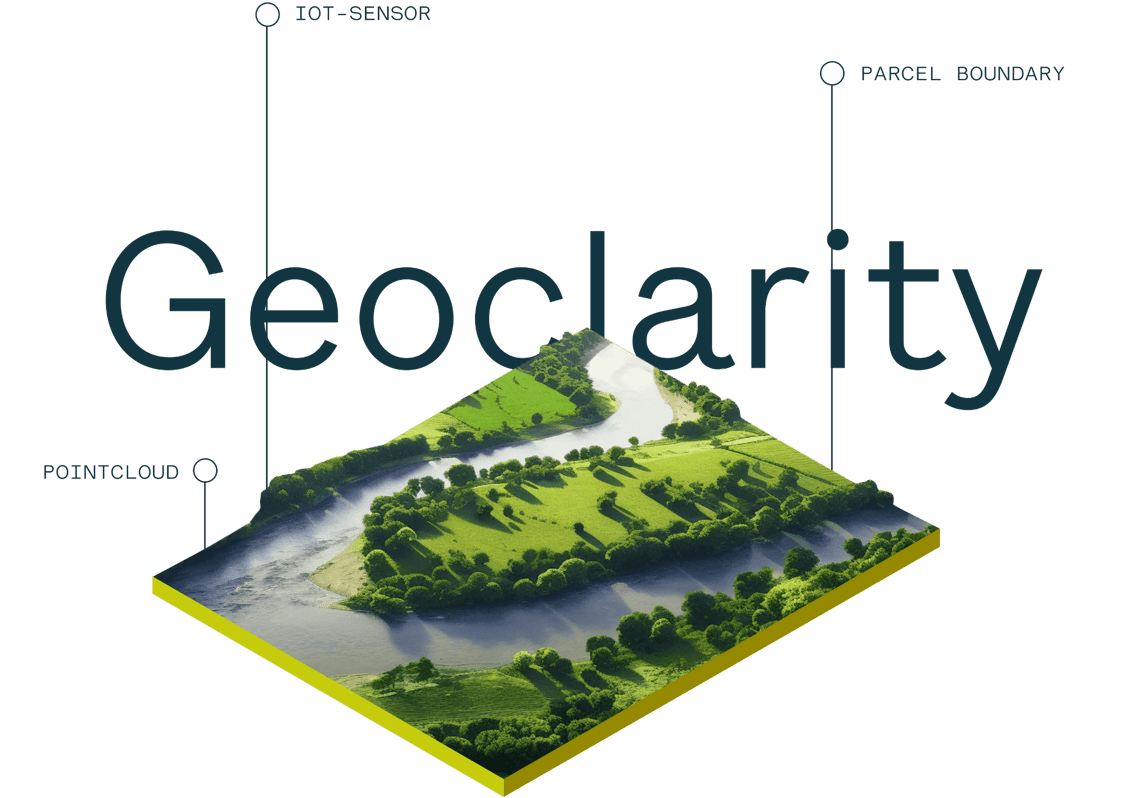 Security and Efficiency without compromises
Experience the new paradigm of Geodata as a Service (GeoDaaS): The scalable geodata infrastructure in the cloud. Geodata as a Service combines high performance, latest security standards and intelligent data analysis through streamlined workflows.

Improving Interoperability
By supporting common norms and standards, TrueEarth enables interoperability and integration into your existing infrastructure. Our platform supports standardized and open-source geodata (raster, vector, pointclouds) plus other formats (PDF, JPEG, CSV).

Shared Cooperation
The Gaia-X aligned cloud platform enables the user to share big data and collaborate with internal and external partners. If required, data can be securely shared via SFTP, RSYNC or published as WFS/WMS on demand to create an individual geodata portal.

Intuitive Geo­data Analytics
We are constantly working on expanding TrueEarth's big data capabilities and building new tools to evaluate and analyse geospatial data. The use of large-scale processing pipelines will revolutionise your data analytics: saving crucial time and resources.

Future-proof & Secure Hosting
Our cloud-hosting partner IONOS offers BSI-certified protection (BSI IT-Grundschutz) and multiple availability zones across their data centres (Frankfurt and Berlin). This allows your data to be backed up in Germany, complying with high data protection standards.

Raising Efficiency
With our cloud-native software, we focus on maximum scalability and performance. Instead of maintaining expensive servers on-premise, you scale your performance on demand and to the level you need, reducing fixed costs and generating value when needed.
Forged to Perform
TrueEarth uses latest technology and standards of the geospatial industry (OGC) making sure to always provide our partners with a dependable high performance platform.
Secure and Supported: Trust and Customer Care
Trust in our platform's security and rely on our support team for a seamless experience throughout your geodata operations.
Seamless Customer Support
At TrueEarth we prioritise customer satisfaction and success. Our customer support team is here to provide personalised assistance to make you and your geodata thrive.
Individual Approach
We understand that every organization has unique requirements. That's why we offer an individual approach to tailor our platform's features according to your specific needs.
Robust Security for Data Protection
Security is paramount in the geodata industry, and we prioritise safeguarding your valuable data. TrueEarth implements robust security measures to protect your sensitive information.